President, Chief Executive Officer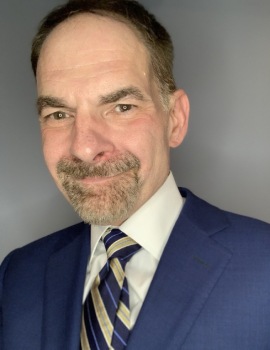 As President and CEO of Campus Consortium Foundation Karl Horvath, Ph.D. brings a passion for education and lifelong learning to work every day. As a nontraditional student, he synthesized creative abilities, technical trades, and knowledge skills to learn more about the world and reveal the power of learning to others. He is an experienced CEO, CIO, COO, and Board Director who provides leadership and realistic strategies to meet the diverse needs of all students and educational institutions. He believes a positive and adaptable approach encourages collaboration, empowers communities, and promotes success in a world of rapid change. Education transformed Karl's life and led him to become a committed education transformation change champion.
Program and Services Director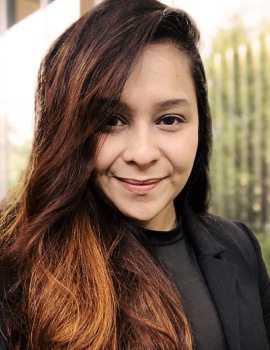 As Program and Services Director, Lilly Berkley oversees and directs community outreach, research and communication. She also maintains all programs and services to ensure they are relevant for member institutions and fulfill the Campus Consortium mission. She is passionate about supporting member institutions and is focused on helping them transform through digital strategies. Lilly's leadership responsibilities include establishing successful connections with the education community, understanding their technology requirements, and working with Campus Consortium teams, volunteers, and supporters to provide educational institutions with opportunities for success.