Higher Education Cybersecurity Online Conference
Wednesday, Febuary 21, 2024 | 08:30 AM- 2:00 PM (EST)

-Cybersecurity experts and speakers
-Higher Education Peers and Knowledge Sharing
-Cybersecurity vendor expo -Case Studies and Best Practices
-Cybersecurity protection access and affordability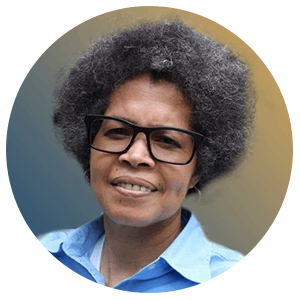 Rochelle Newton, Ph.D.
Former IT Leader
Duke University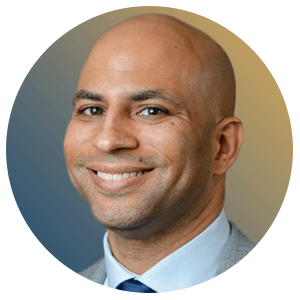 Isaac Abbs
Asst. Vice Chancellor for IT and CIO
Pima Community College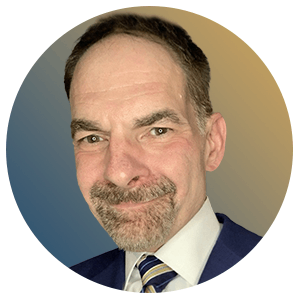 Karl Horvath Ph.D.
President and CEO
Campus Consortium Foundation
Welcome to the Annual Cybersecurity Conference for Higher Educational Institutions! This premier event is specifically designed to meet the unique cybersecurity needs of academic institutions.
Our conference brings together industry experts, leading academics, and cybersecurity professionals to foster collaboration, knowledge sharing, and preparedness in the face of evolving cyber threats.
With a focus on higher education, our conference aims to enhance cybersecurity awareness, knowledge, and practices among attendees. Through interactive sessions, expert presentations, and hands-on workshops, we provide valuable insights, practical strategies, and best practices tailored to the academic environment.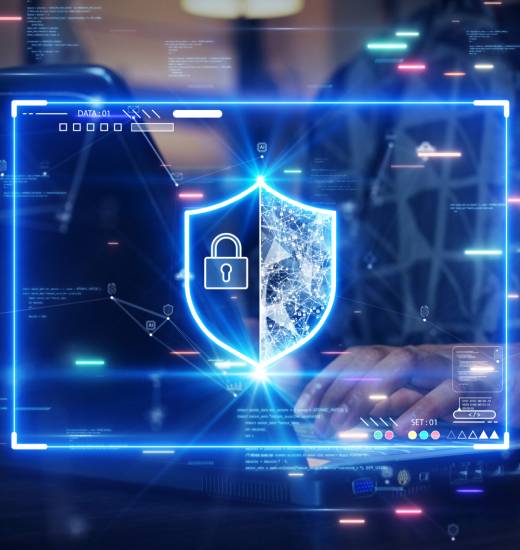 8:30 to 9:00
Opening Session
• Welcome address by conference organizers.
• Keynote speech by a renowned cybersecurity expert.
• Overview of the conference objectives and agenda.
9:00 to 9:30
Keynote Speaker
• Renowned cybersecurity expert delivering a keynote address.
• Sharing insights on emerging cyber threats and best practices.
• Inspiring and motivating attendees to prioritize cybersecurity in their institutions.
9:30 to 12:00
Breakout Sessions
• Legacy IT and IT Managed Services
• Expertise and Affordability: CIO Advising and Fractional CIOs
• Cybersecurity Plan: Low Risk and Business Continuity
12:00 to 1:00
Networking Meet and Greet
• CISO as a Service: Top-Down Protection
• Panel Discussion: IT Procurement and RFPs
1:00 to 1:30
Vendor Expo and Lunch
• Compliance Workshop: Annual Financial Audit and Cyber Insurance
• Moving On-Premise Data Center to the Cloud: An Exercise in Savings, Security, and Efficiency
1:30 to 2:00
Closing Keynote and Wrap-up
• Closing keynote speech by an industry thought leader or cybersecurity influencer.
• Recap of key takeaways from the conference sessions.
• Thank you note, acknowledgments, and announcement of upcoming events.

Stay Ahead of Emerging Threats:
Gain insights into the latest cyber threats and vulnerabilities.
Proactively strengthen defenses against evolving risks.

Enhance Security Awareness and Education:
Educate faculty, staff, and students about cybersecurity best practices.
Foster a culture of security and informed decision-making.

Network with Peers and Experts:
Connect with industry experts and cybersecurity professionals. knowledge, experiences, and collaborate on cybersecurity initiatives.

Cutting-Edge Technologies and Solutions:
Discover innovative cybersecurity tools, solutions, and services.
Interact with vendors and evaluate potential security products.
Wednesday, Febuary 21, 2024 | 08:30 AM- 2:00 PM (EST) Limited seats available