Empowering Educational Institutions To Achieve Their Mission And Advance Education
IT Governance, IT Leadership, IT Security and Compliance: A technology association serving the education sector through technology access, equity and thought leadership.
Cybersecurity Conference February 21, 2024

Analytical, Controlled and Empirical
EdTech research reports

Webinars focused on the challenges and opportunities of technology and education

Advising, Leadership, Innovation to
advance education
EdTech Think Tank Webinar
Education IT Leadership on Demand: CIO Advising and Fractional CIOs​
Wednesday, November 29, 2023 | 02:00 PM - 3:00 PM (EST)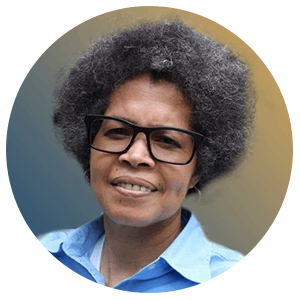 Rochelle Newton, Ph.D.
Former IT Leader
Duke University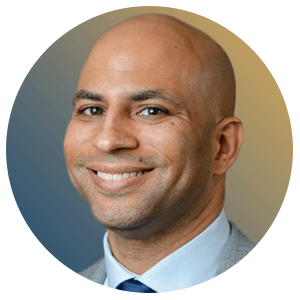 Isaac Abbs
Asst. Vice Chancellor for IT and CIO
Pima Community College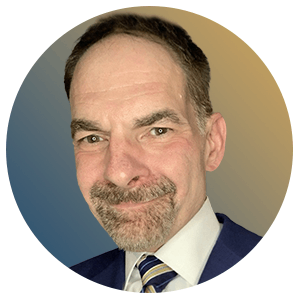 Karl Horvath Ph.D.
President and CEO
Campus Consortium Foundation
Fractional CIOs, on-demand CIOs, part-time CIOs and interim CIOs offer a valuable solution for all educational institutions providing access to high-level technology expertise without the financial commitment of a full-time CIO. Join a panel of education leaders to learn more.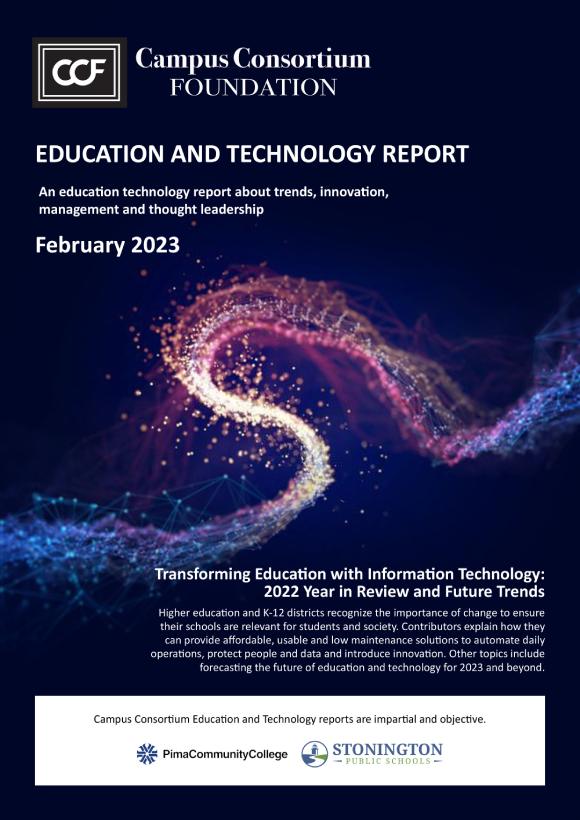 Education and Technology Report
Transforming Education with Information Technology: 2022 Year in Review and Future Trends
Higher education and K-12 districts recognize the importance of change to ensure their schools are relevant for students and society. Contributors explain how they can provide affordable, usable and low maintenance solutions to automate daily operations, protect people and data and introduce innovation. Other topics include forecasting the future of education and technology for 2023 and beyond.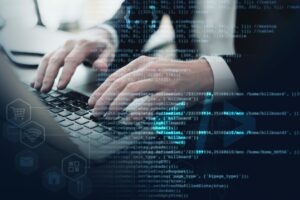 The Covid-19 pandemic significantly affected educational institutions globally. According to…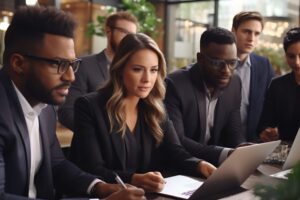 These are valid requests that must be resolved. As much…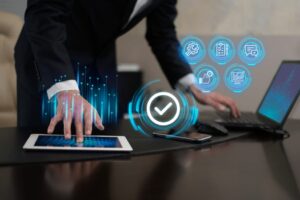 As a CIO I was contacted by law firms and…

We count on our members to willingly contribute and participate in our community engagement activities: Thought Leadership via Our Monthly EdTalks Broadcast