Transforming Education with Information Technology
Year in Review and Future Trends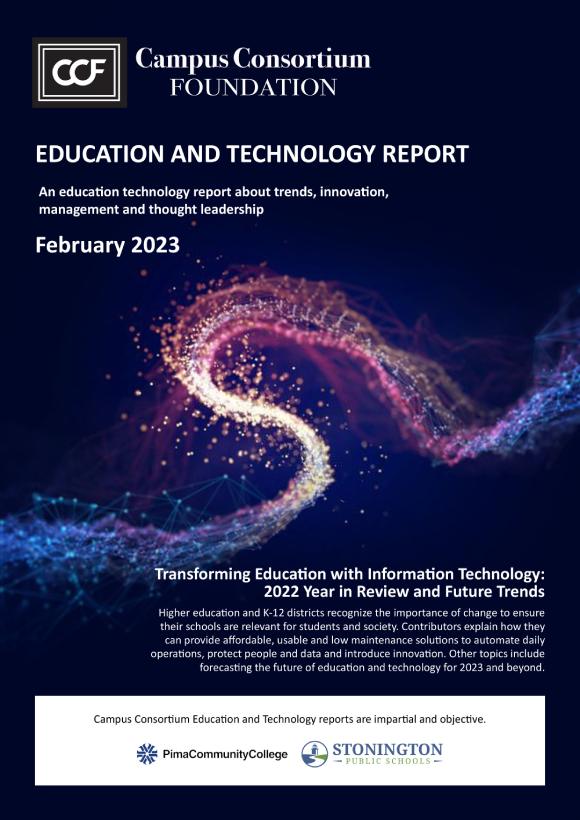 Higher education and K-12 districts recognize the importance of change to ensure their schools are relevant for students and society. Contributors explain how they can provide affordable, usable, and low-maintenance solutions to automate daily operations, protect people and data and introduce innovation. Other topics include forecasting the future of education and technology for 2023 and beyond.